There are a lot of different types of cheeses, classified by milk, country, animal, aging process, and more. Here are eight of the most popular cheeses available today.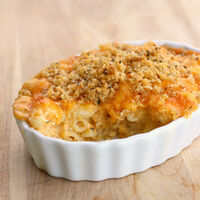 Gourmet Mac and Cheese

This recipe is a great go-to for a weekday night or even a special night with friends and family. It uses four kinds of cheese: gruyere, fontina, asiago, and cheddar cheese. Click here for the recipe.
If you are interested in more cheese-related recipes, you can also click on our Recipes Wiki.


What do you pair with your cheese? Here are some ideas: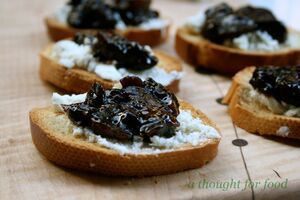 How do you like to eat your cheese?
Loading RSS data...

Ad blocker interference detected!
Wikia is a free-to-use site that makes money from advertising. We have a modified experience for viewers using ad blockers

Wikia is not accessible if you've made further modifications. Remove the custom ad blocker rule(s) and the page will load as expected.